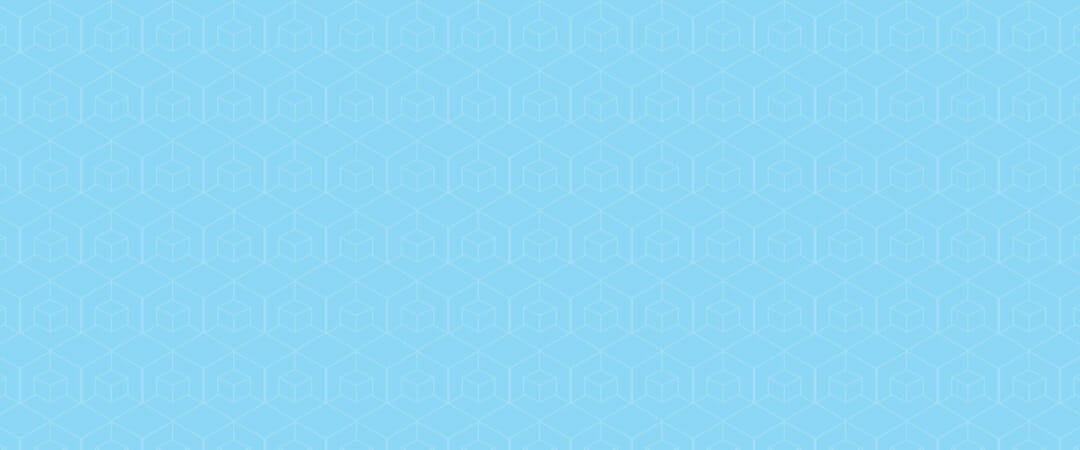 Well, say hello to Exclaimer!
Call us on 0800 878 878 for more info
Using Office 365?
Hate visiting every user's desk to make updates?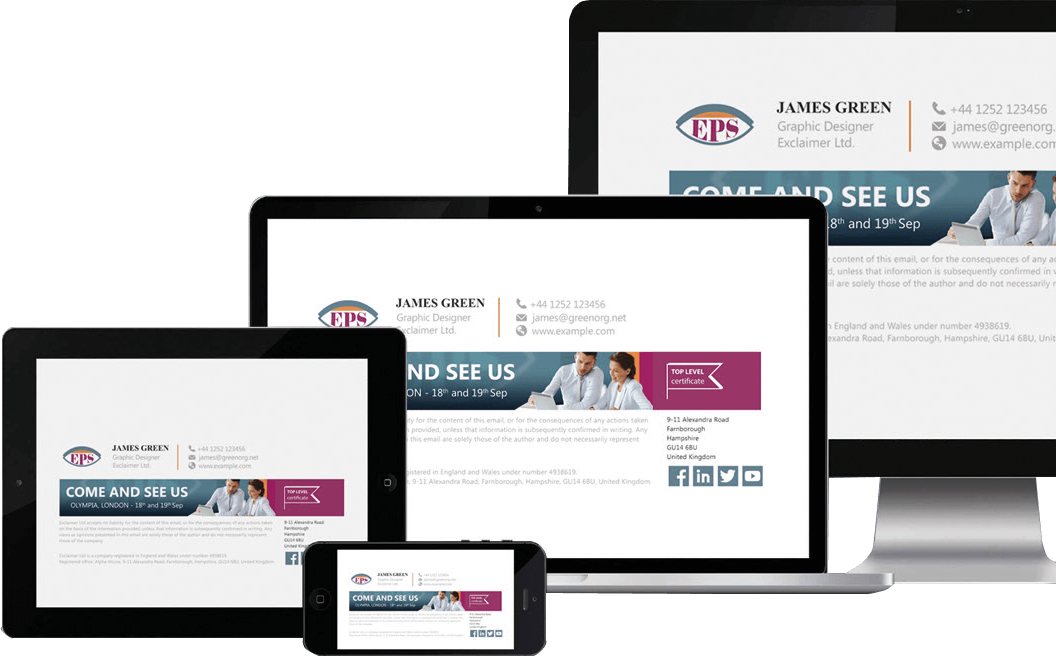 Spending too much time managing email signatures?
Want high-quality HTML signatures on all devices?
Make managing Office 365 email signatures a breeze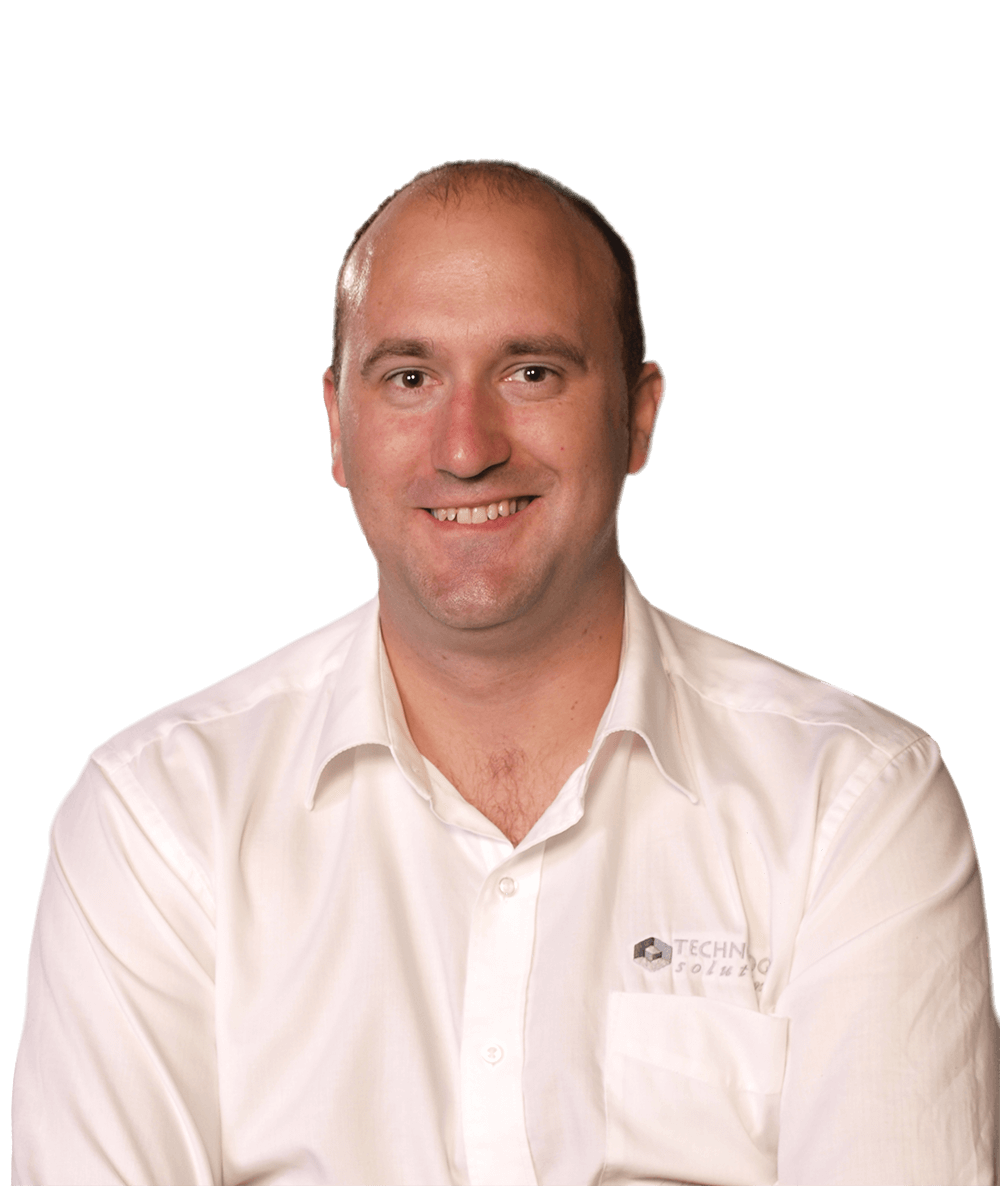 We have the Wairarapa's only Apple Certified Technician
For Apple jobs including repairs, new Installations. PC to Mac migration, iPad and iPhone support, networking and training.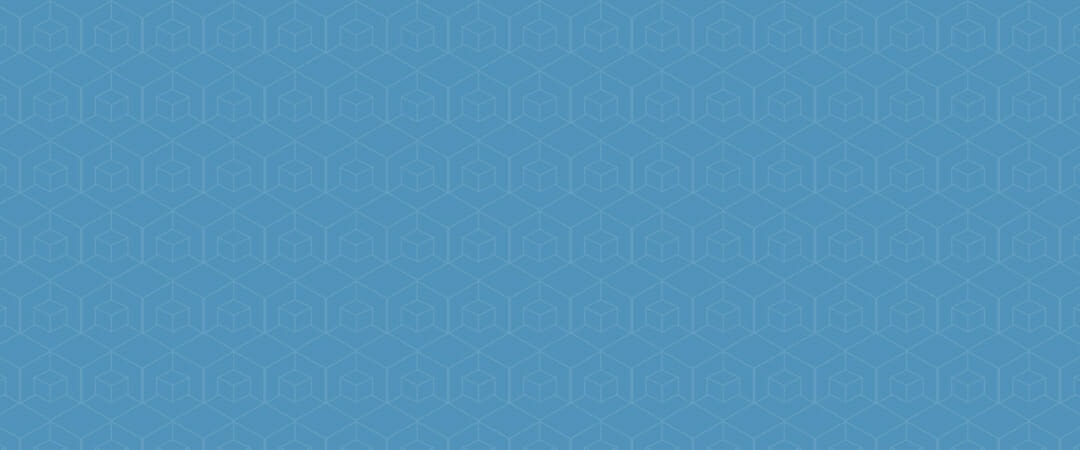 We design, build and host websites and apps.
We like to create unique websites that are best suited to your business and goals
Learn More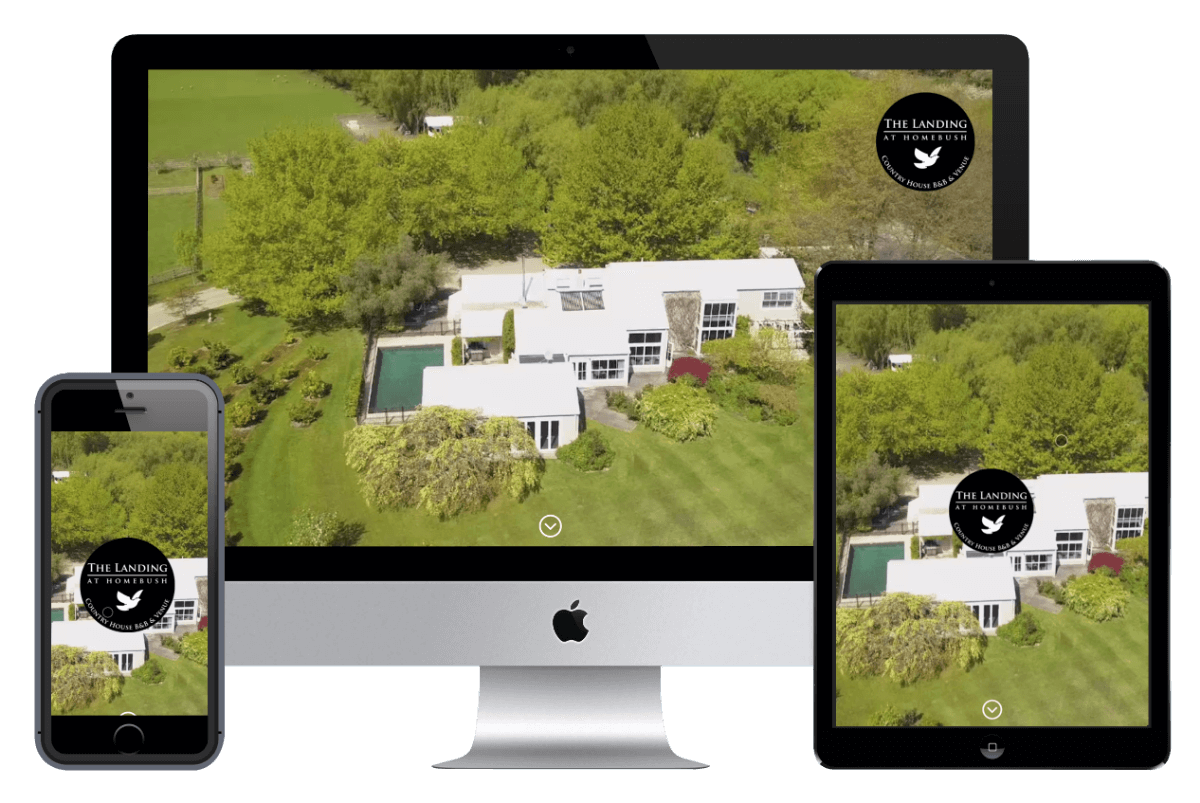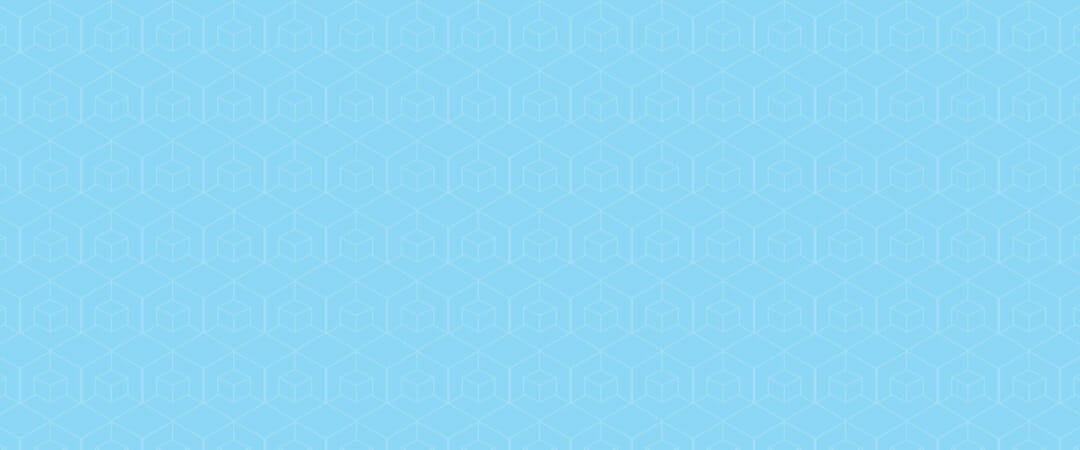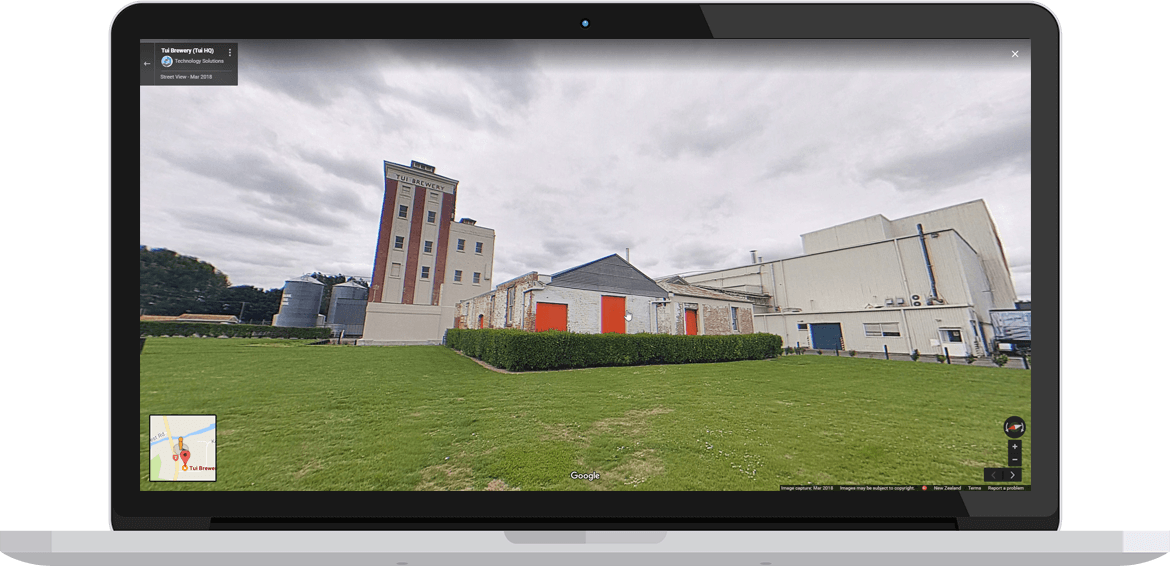 Engage with your customers in a new and exciting way with a 360° Virtual tour of your business.
Learn More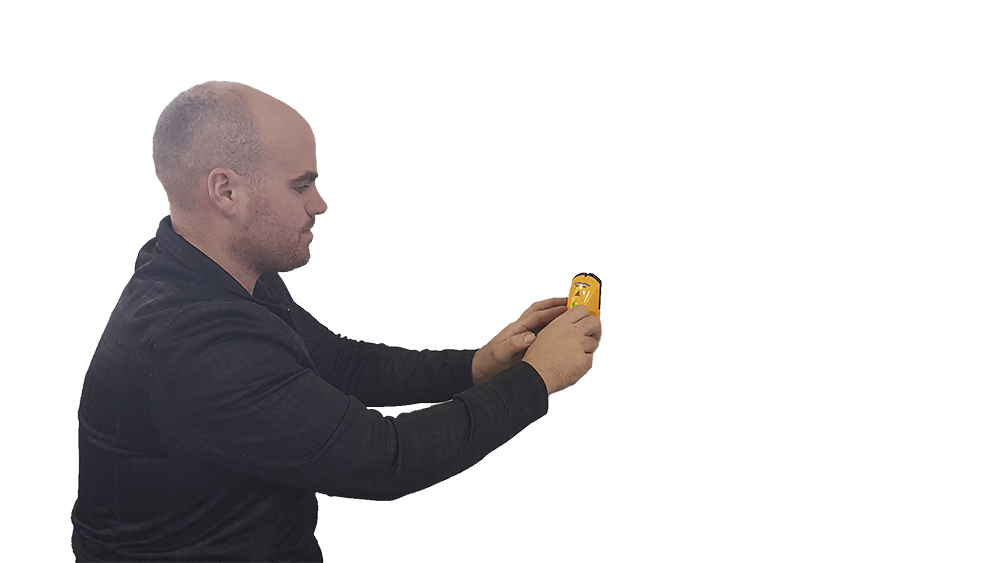 We have a dedicated cabling and phone installer
For all those fiddly jobs where the cable isn't quite there, we've got the solution