Tech Solutions provides total IT support to big and small businesses in all industries.
Our customers trust us to provide 24/7 managed services and computer networking. We look after their day-to-day tech needs and keep their networks secure. Companies choose us for our experience, responsiveness and credibility.
Our clients include businesses and organisations from all sectors in the Wairarapa region. Small to Medium Businesses, Professional Service Companies, Local Goverment, Corporates, Healthcare, Hotels and Restaurants, Non Profit Organisations, Colleges and Schools.
WE ARE COMMITTED TO OUTSTANDING SERVICE AND SUPPORT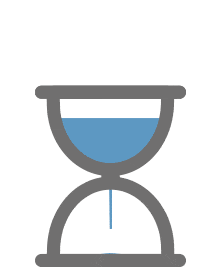 Years of combined IT experience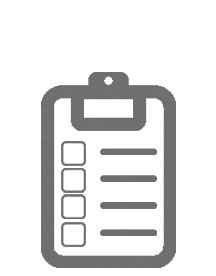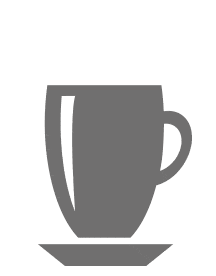 Cups of Coffee drunk p.a.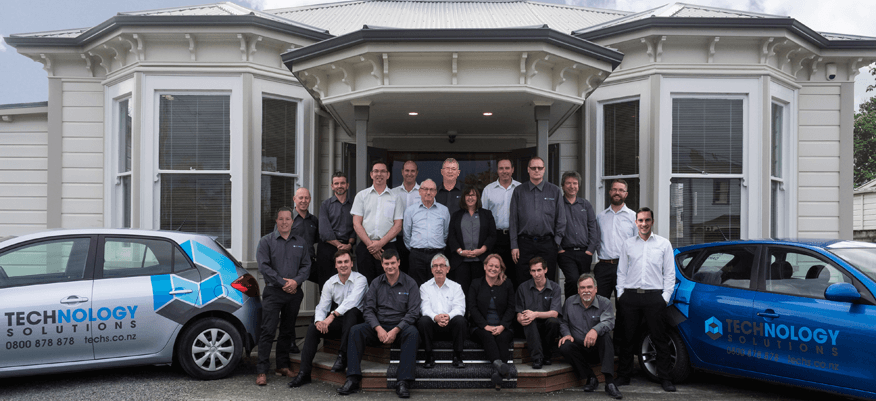 Technology Solutions have a number of staff who have a role keeping an eye on our customers core infastructure and reporting on any issues that may crop up so we can catch them before they affect business.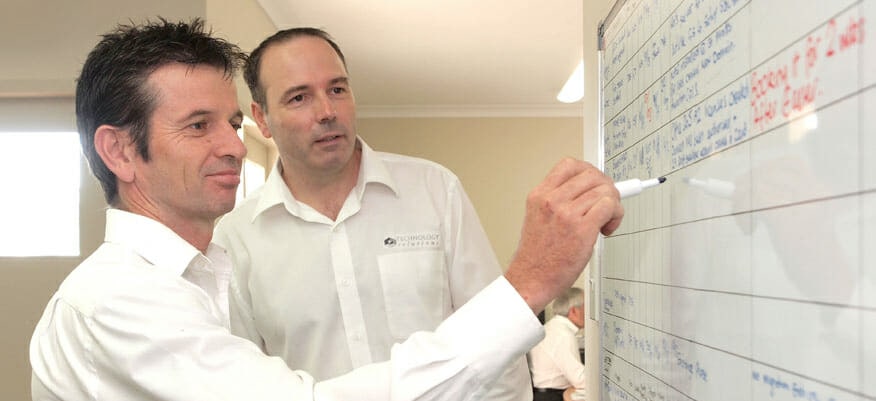 In todays technological landscape your business may require technology leadership and advice from an external source. Our team of qualified Solutions Architects can help provide an IT perspective to your visions.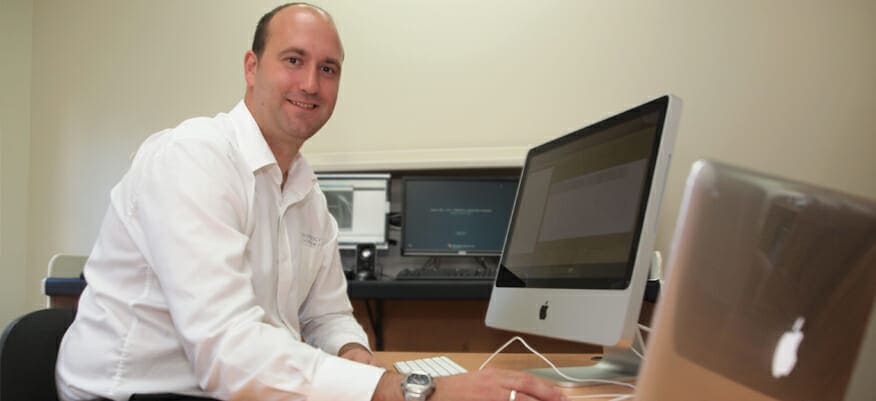 Data is the heart of your enterprise and it is crucial for you to protect it. The Implementation of a data backup and recovery plan is the best and only way to ensure protection of your organisation's data.