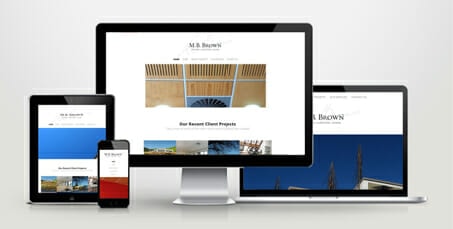 Project Goals
As a well-established building firm with a top reputation in the Wairarapa the brief was to simply provide a clean and elegant showcase of some of their past projects.
Our Solution
We created a new site in WordPress, this is a simple site to showcase their building work, also provides an easy way for them to update the site.
Results
Without over engineering a design we have been able to deliver a simple & clean site that is also cost effective for the client.