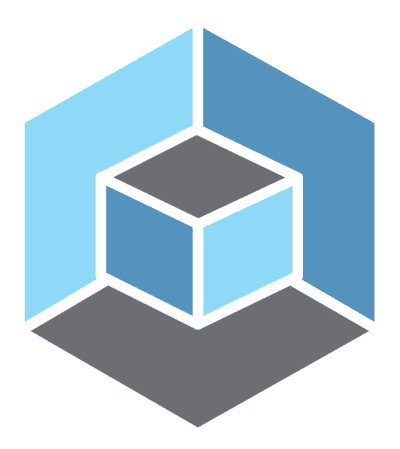 22nd May 2023
Technology Solutions
22 Victoria Street
Masterton
We are excited to introduce Technology Solutions. We are the team that merged with South Wairarapa Computer services. We closed our Greytown Office, but we continue to provide top-notch computer support, from our Masterton Office, or directly to your home.
At our core, we believe that technology should make your life easier, not more difficult. That's why we've made it our mission to offer comprehensive and affordable computer services that cater to the needs of everyday users. Whether you need help setting up your new computer, troubleshooting a software issue, or simply optimizing your system for better performance, we've got you covered.
Introducing some of our Team
Nicki
Nicki is our Residential Team Leader. You may have spoken to her on the phone. Nicki manages jobs and ensures that we get the right technician working on your issue. Any problems give her a call on 06 370 8093.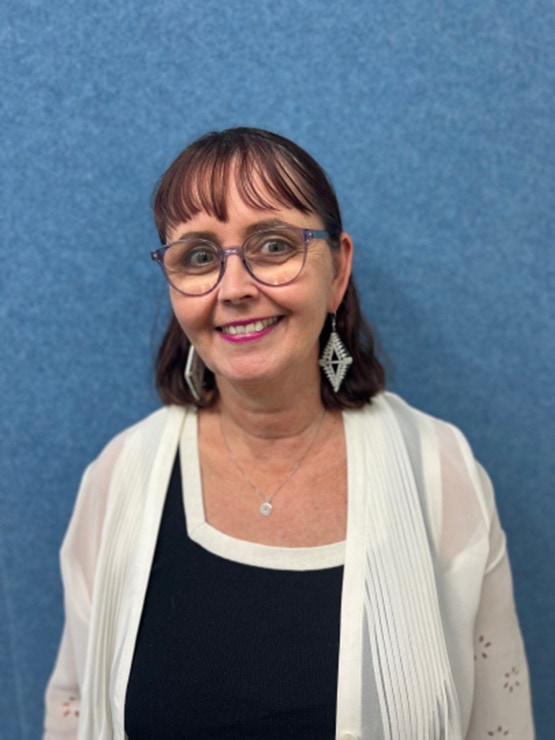 Jason
You probably remember Jason from our Greytown shop. Jason is one of our senior techs and he's been with us for more than ten years now.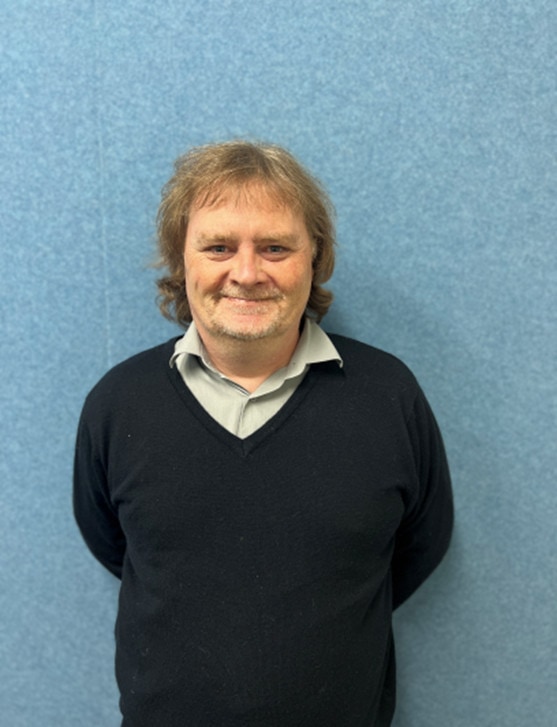 Justin
Is based in our Masterton workshop. He's also a guy who looks after our Greytown customers. So if you need a visit from a technician there is a good chance you will meet Justin.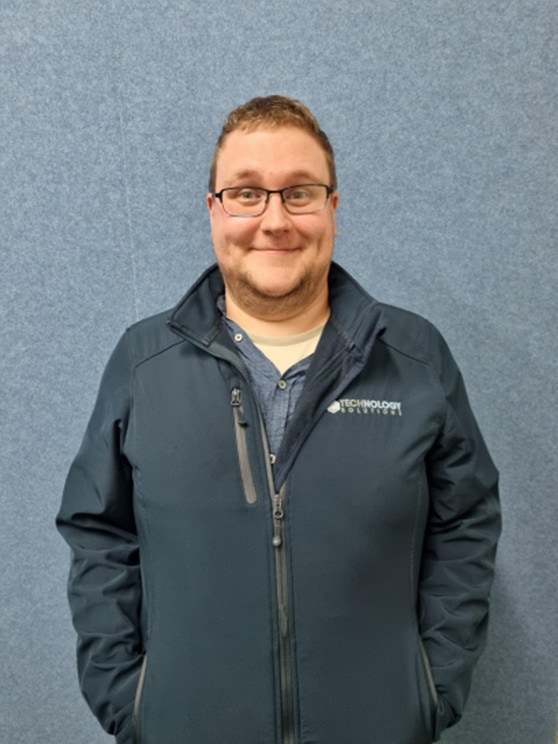 Starting this Thursday 25th May, we will not be charging any travel time for visits made to our Greytown residential customers! This means you can book an appointment with us on Thursdays without worrying about paying travel fees.
This is just one way we want to thank you for your continued support and loyalty. It's the perfect opportunity to take advantage of our services without having to pay extra for travel time.
We can't wait to see you!