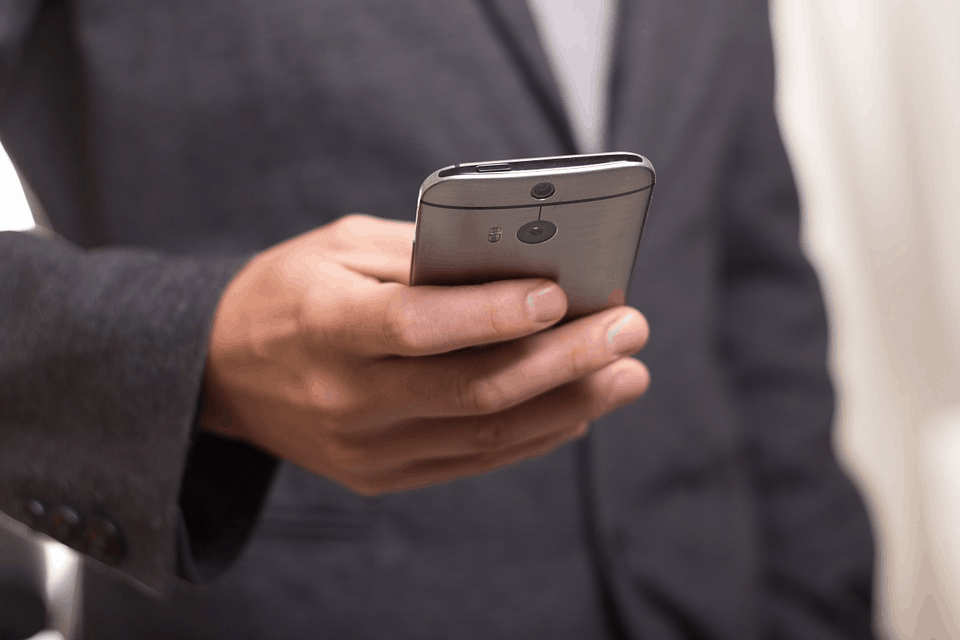 This is a guest post from our friends over at TechWarn
The most popular mobile operating system in the world is Android, with more than 2 billion monthly active devices. One of the reasons as to why Android is so popular is because of its flexibility, particularly on application platforms. Android users are not confined to Google Play Store when it comes to downloading apps. They are able to easily download apps that are not included in the app store by using third-party app banks.
The kind of openness demonstrated by Android enables developers to work in an environment that is more relaxed with respect to regulation. However, this flexibility results in some form of abuse that allows some bad applications in the form of malicious APKs to enter the system. For this reason, hacking and other cybersecurity threats are also prevalent in the Android ecosystem. It is important to note that Android is built with practical and powerful features that you can use to ensure that your device is secure. Below are tips to help you know how to protect your Android device.
Android VPN
A VPN (Virtual Private Network) helps you safely connect to the internet by hiding your online actions and your location thereby removing any security or privacy threats. Android VPN works to deliver an internet connection that is secure by using private servers located in remote areas. When you connect to a VPN, all the data moving between your Android device and the website is encrypted to reduce access to your online information. This means that even hackers will be unable to access this information.
For you to browse online safely, you need a VPN that operates on Android phones or gadgets. VPNs have become popular because of the increasing number of cases of data theft through malware attacks or hacking. Most of these attacks occur on Wi-Fi networks that are not secure. If you are a frequent user of public Wi-Fi, you have to undertake measures to ensure that your online activity is secure over the connection. The good thing is that all Android devices are compatible with an Android VPN.
Antivirus Software
Android devices are becoming increasingly susceptible to various forms of viruses and malware. Ensure that you install antivirus software in your Android device in order to protect yourself against malware attacks and other forms of cybersecurity threats. In the event of a malware attack, the antivirus app on your Android device will intercept malicious attachments and links before the malware is installed in your device. It is important for you to install a credible anti-malware app in your Android device for it to effectively scan and eliminate viruses and malware.
On Device Encryption
Most people have sensitive information like emails, contacts, and financial information in their Android smartphones. You should use on-device encryption to protect this information from being accessed by snoopers and hackers. Do this by going to 'Settings' then to 'Security' then to 'Encrypt Device' and follow the prompts to encrypt your Android device. On-Device Encryption ensures that the information in your Android device is protected when you lose your phone by scrambling the data stored in your phone so that nobody will be able to access your personal information.
Two Factor Authentication
Two-factor authentication is a Google feature that is not specific to Android. However, if you use Google services, you need to know that the overall security feature of the device is connected to your Google account. Two-factor authentication helps you to secure your phone by enabling you to lock down Google services. For you to activate it, you need to log in to your Google account and go to 'Security' then to '2-Step Verification. Every time you want to access your account, you will receive a verification code through voice calls or SMS.
The popularity of Android has made it a leading target for hackers. Due to the sensitive data stored in your Android device, you need to ensure it is secure. Protect your Android with the above tips.